Glenhyrst Art Gallery Brantford

The Glenhyrst Art Gallery of Brant was established in 1986 as a public, nonprofit art gallery.

Serving as the public, nonprofit art gallery for Brantford and Brant County, Glenhyrst Art Gallery of Brant offers exhibitions by local, regional and national artists.

Glenhurst's permanent collection comprises Canadian contemporary works on paper and paintings by Robert Reginald Whale. Visitors will enjoy changing art exhibits, beautifully landscaped estate grounds, outdoor sculptures and much more.
Location: 20 Ava Road, Brantford, Ontario, N3T 5G9
Tel: 519-756-5932
Fax: 519-756-5910
www.glenhyrst.ca
info@glenhyrstartgallery.ca
Take Virtual Tour


Live

Learn

Experience
Enjoy exhibitions, guided tours, facility rentals, lectures, classes, art rentals, garden tours, gift shop and more.
Glenhyrst Gardens

Visit the beautifully landscaped Glenhyrst Gardens (16 acre of the Cockshutt 19th century estate) and enjoy fascinating art exhibits at the Glenhyrst Art Gallery of Brant. The gardens overlook the Grand River and host numerous wedding parties for photo opportunities.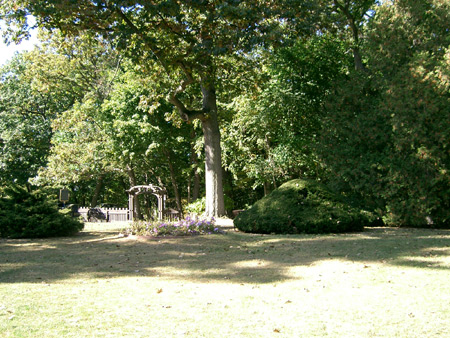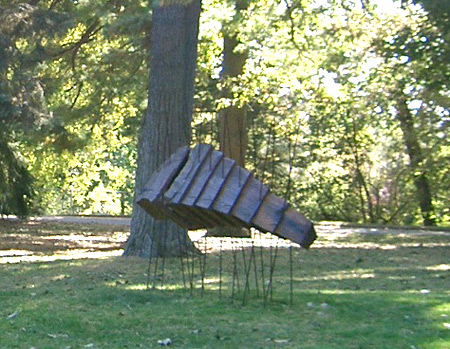 HOURS OF OPERATION



Open Year-Round
Tuesday to Friday: 10 - 5 pm
Saturday and Sunday: 1 - 5 pm
Closed Mondays and Statutory Holidays
FREE ADMISSION